Advertise With NZ Marketing
Most recently winning the title of Best Magazine – Trade at the 2022 Webstar Magazine Media Awards, NZ Marketing magazine is the go-to publication for marketing professionals and those working within the marcomms industry across media, agency and advertising.
Endorsed by the Marketing Association, NZ Marketing magazine provides essential marketing intelligence through its highly practical editorial stance and in-depth examination of the latest marketing trends. This has earned the magazine a reputation for contributing to the lifting of marketing standards in New Zealand. Through its print publication and website, its mission is a simple one: to help marketers excel in their careers.
The NZ Marketing team is skilled and creative when it comes to bringing high-quality, investigative editorial and commercial content alive across multiple mediums – digital, social and events – providing its audience with the insight and expertise they need to make decisions and drive the industry forward.
The publication hosts the annual TVNZ-NZ Marketing Awards and Future of Retail Marketing Conference.
Readership Stats
Circulation:
2049
Subscriber base:
175
Facebook:
1091
Instagram:
696
Twitter:
36
EDM:
820
Get in touch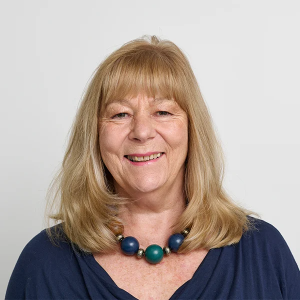 Vernene Medcalf
[email protected]
Download Media Kit