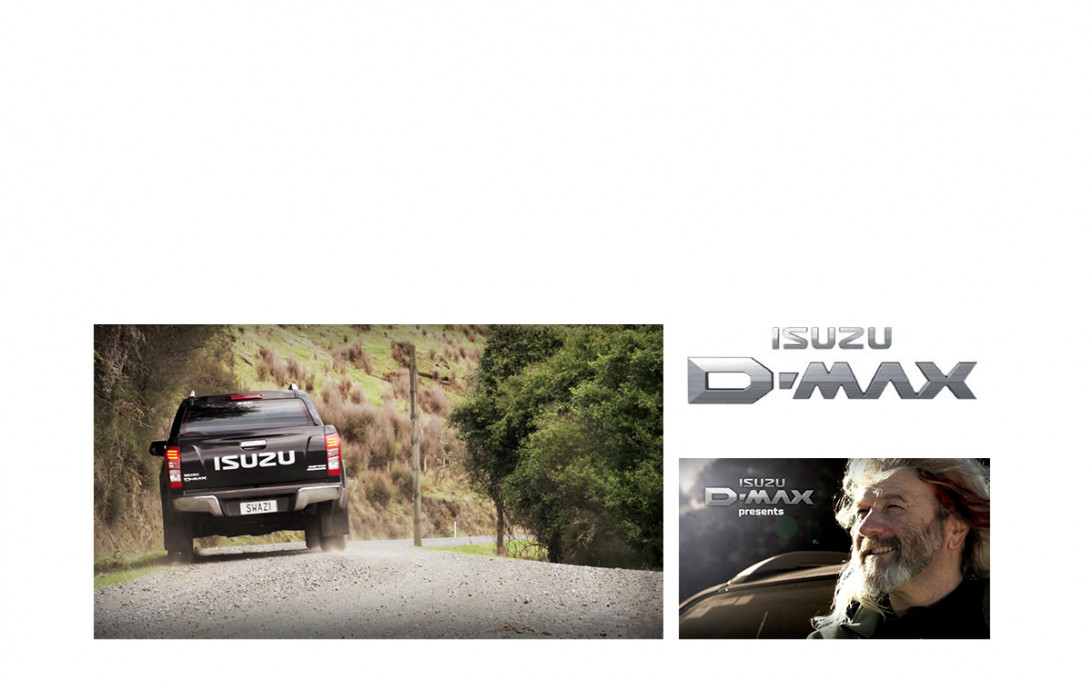 The four-wheel drive utility category is competitive and dominated by a number of long-established and iconic brands. Isuzu had ambitions to break into this category with a great product – the D-Max Ute – but with a budget that didn't allow for traditional mass market media.
Isuzu had a relationship with Davey Hughes – arguably New Zealand's most iconic hunting personality – so we leveraged this fact. We conceived, shot and produced a series of 'how-to' videos that position the D-Max Ute to the hunting and fishing enthusiast. Davey provides advice and inspiration aligned to four-wheel driving tips as well as hunting and fishing.
These videos, which demonstrate that 'the world's toughest truck maker' builds the world's toughest and reliable utes, were distributed natively through both digital and social channels that were aligned to the target market and potential purchasers.
Isuzu is now an established and mainstream brand in this category. It's a result that speaks volumes about the quality of the D-Max and the role this content played in establishing the brand's credibility.